12 step wellness program for entrepreneurs
who want to optimize their focus & energy to grow their business to a new level


This program is all about revamping your lifestyle to gain optimal energy & focus throughout the day, to feel good in your body & have a clear mind while being energetically connected to your WHY and feel motivated to show up daily in your business!
"Sophia's course changed my life! I am a mom of two young and wild boys, work full-time AND always growing my side business. I felt overwhelmed, disconnected from my authentic self and purpose, as well as having very low energy. Sophia's wealth of knowledge AND practical solutions for my busy busy life have helped change my mindset and how I approach every single day. I feel like she just gets it. I can not put into words how profoundly her program has changed my life. Thank you forever, Sophia!"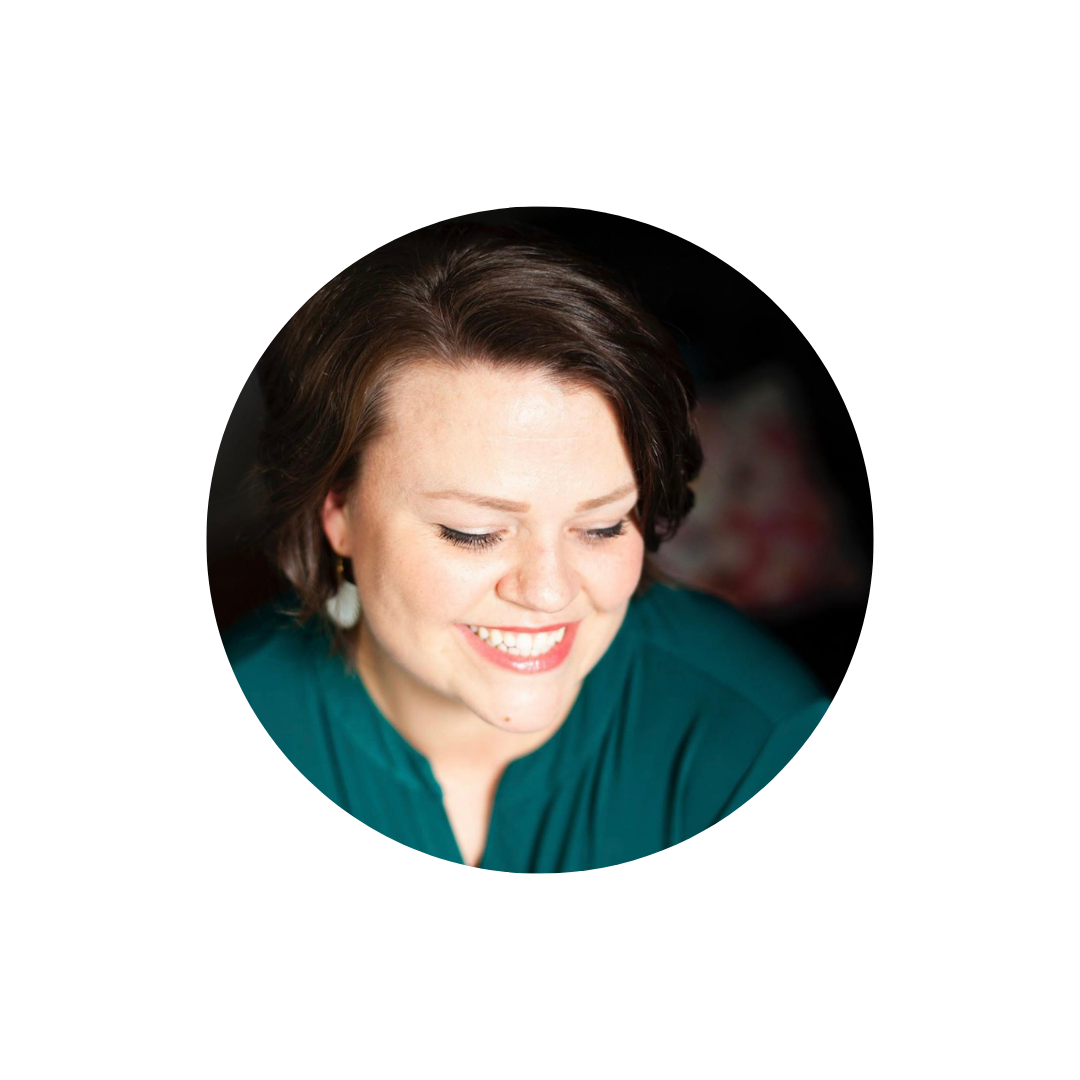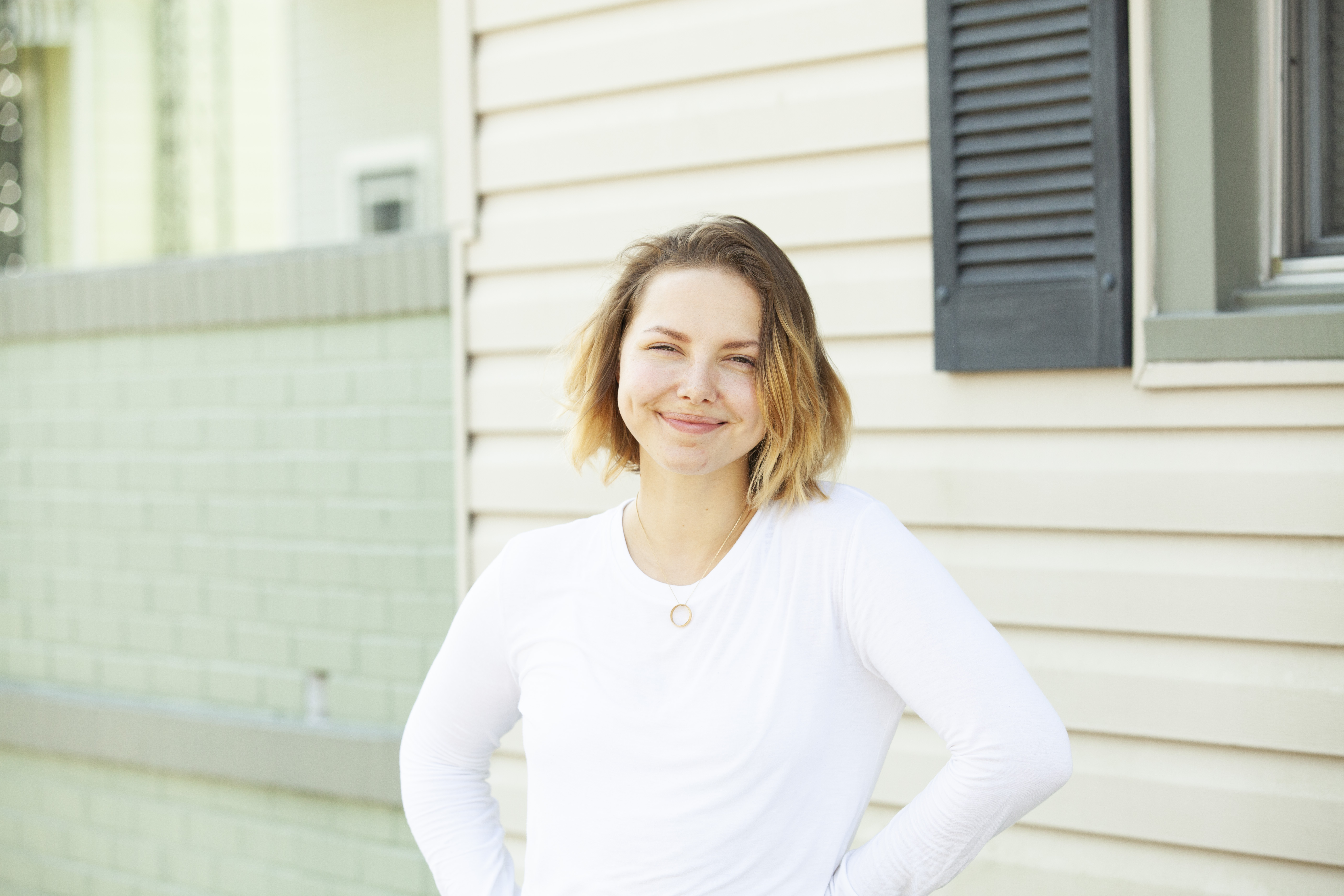 ...a Yoga Teacher & Ayurveda Educator. I am sharing simple ways on how to make a holistic lifestyle happen, even with a busy schedule!
You are a free spirit and ambitious, you want a life of freedom, while doing meaningful work and I understand you & your desire just too well!
I am an advocate for a lifestyle that supports your mental, physical & energetic health while still being productive & share work with the world that matters!
WHY this program is different from anything you've ever seen!
You will understand the foundations of the ancient healing wisdom of Ayurveda & Yoga, so you can continue your health & spiritual journey long after we worked together. I make understanding these teachings so easy for anyone!
You will gain a wider understanding of how you can be healthy & feel more vibrant, by understanding who you are and how your body & mind works, so you can take informed action whenever you don't feel your best.
YOU are at the center of attention here, there's no cookie cutter strategy! Its all about finding what works for you, meaning that I don't believe in restraining you from what you enjoy! Each decision & change you make in your life should be from an internal realization of whats best for you, not because of a thought of what you "should" do.
Because I am myself a mom, I understand the demands of life and know that time is limited, so I keep my teachings & daily practices & routines short and simple to fit into any busy schedule.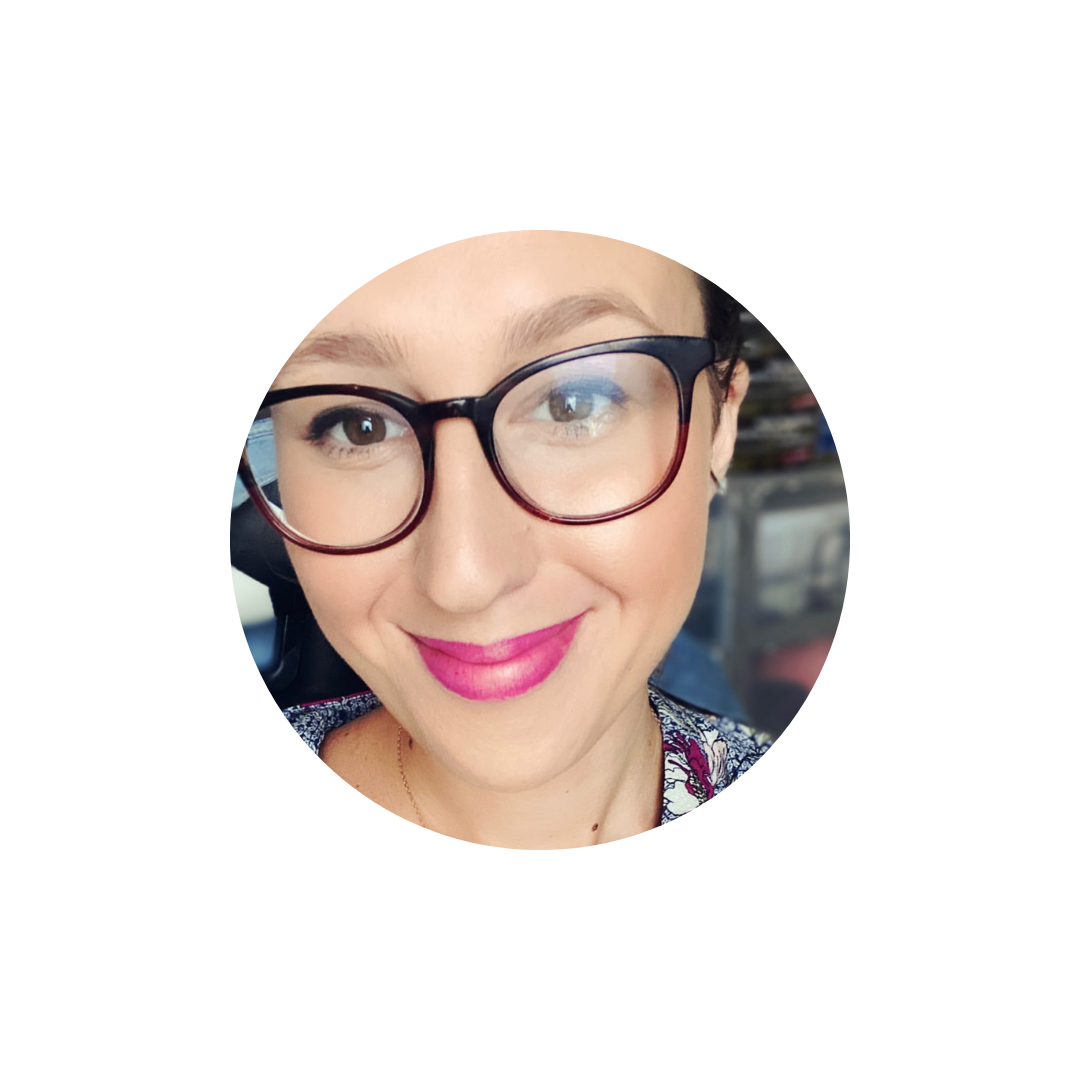 "My life would not be the same without Sophia. She helped me find balance and purpose. Not only she was able to support me and define what kept me backward, but she also gave me tools to handle whatever life throws at me on my own. This was such a valuable experience and I am deeply grateful for your help."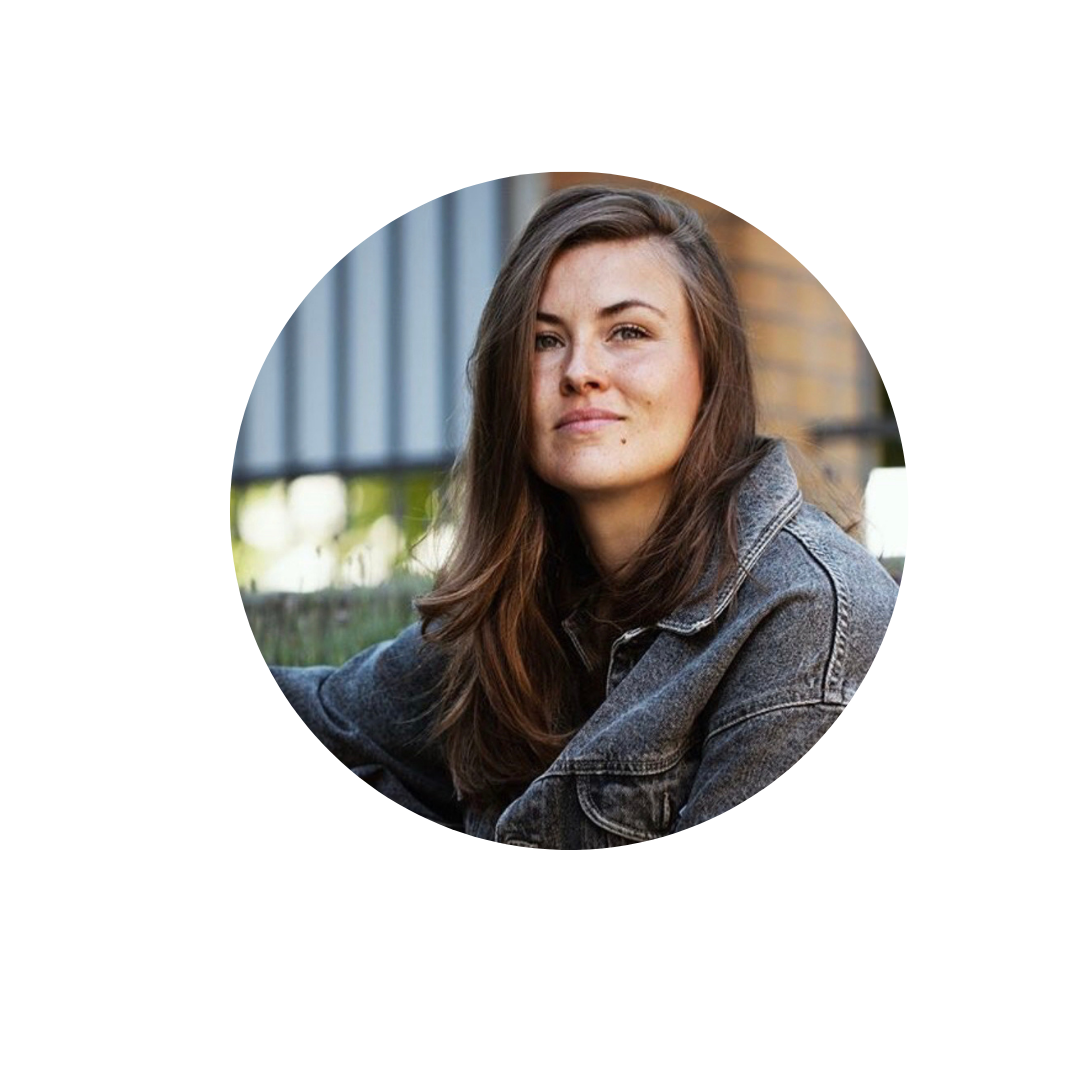 "I learned a lot about possibilities of how to structure my day that felt very natural and logic to me. I have never heard about this kind of content, thinking and those possibilities of approaching family- and work-life. "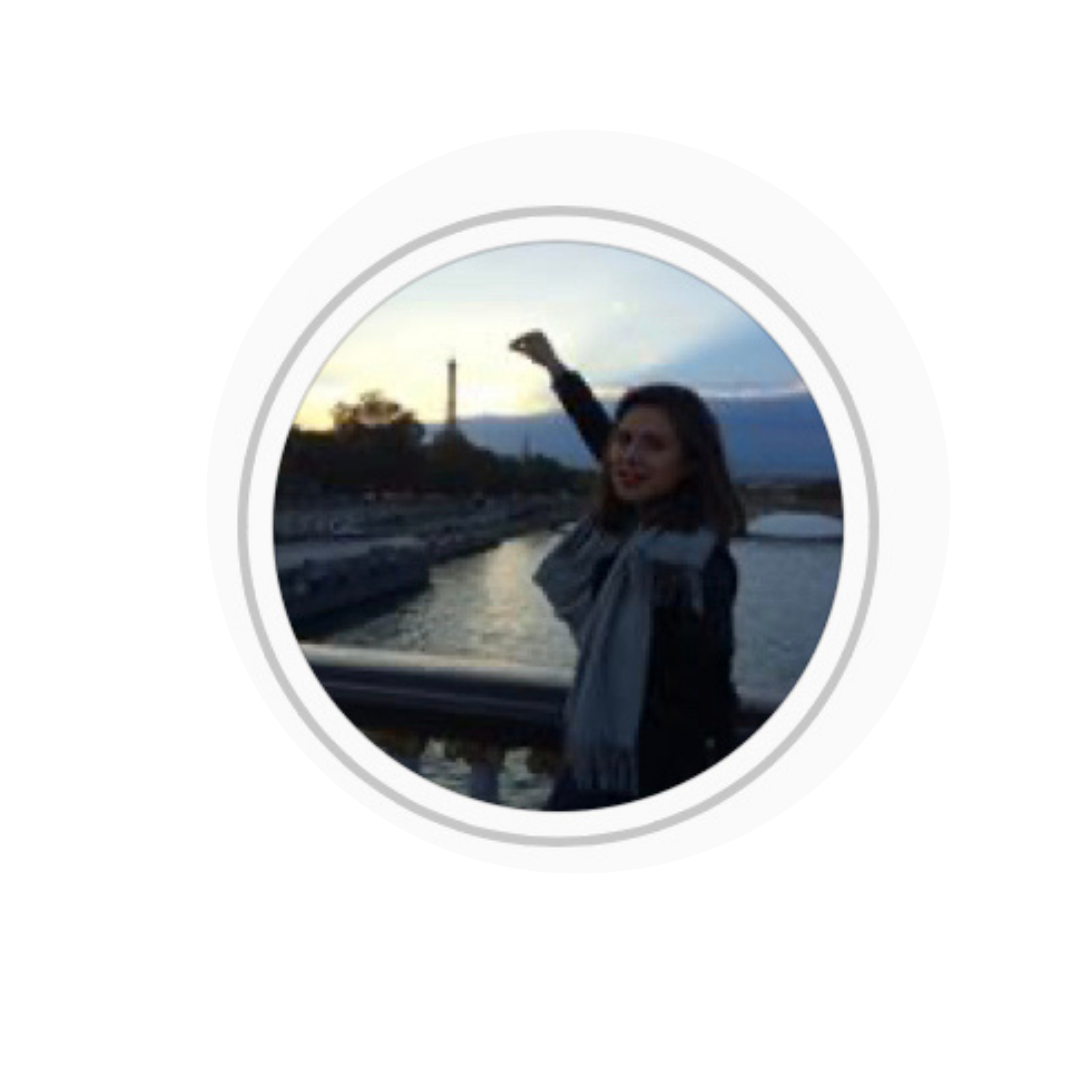 Melina
"Your breathing exercise helped me already. Whenever I feel I start being anxious about something, i use it and I make me feel like I have some sort of routines/safe space/control. It gives reinsurance and slow things done."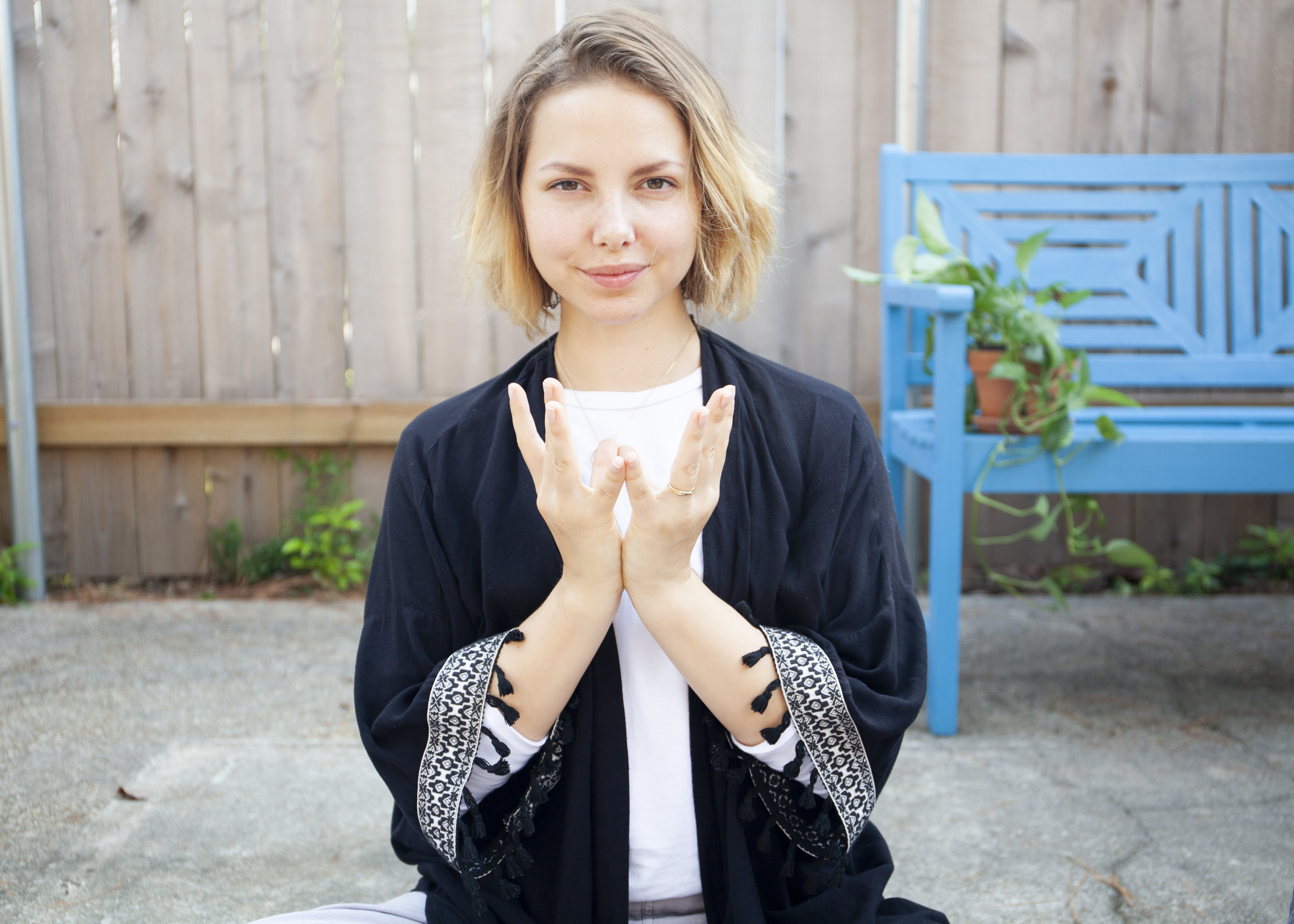 My name is Sophia and with my 25 years, I have worked in multiple industries like film acting, dance and real-estate. I have built a successful business with my husband, while raising a 2 year old toddler and through it all I have understood the importance of taking care of my own health & well being first!
I used to struggle with mental problems like depression and anxiety. Burnout was an occasional normal for me, when I "yet again" overloaded my to-dos and did it all!
After practicing yoga for over 5 years, I finally decided to get certified as a Yoga teacher, which lead me to take Yoga off the mat into my life and introduced me to the amazing ancient teachings of Ayurveda.
Are you ready to take yourself & your business to a new level by becoming the person you always wanted to be?